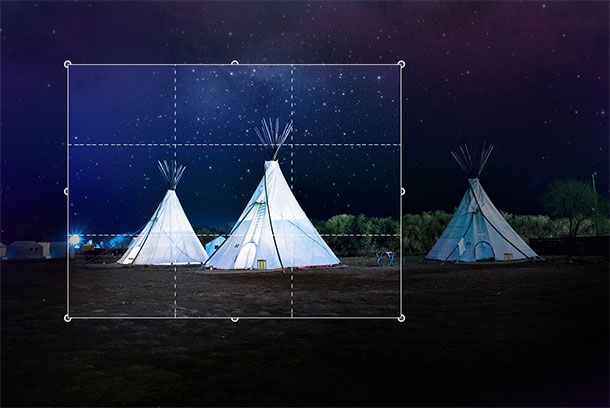 Crop photos to the exact size you want!
Streamlining the process of image processing, Fotor's free online photo cropper allows you to easily and quickly crop your photo of unnecessary elements to highlight only the best parts of your image. Choose from our nine pre-set dimensions including square, basic ratios and phone screen sizes, or crop using your preferred height and width. Now you can easily crop your photos to suit all social media platforms such as Facebook, Twitter and Instagram!
Use Fotor's picture cropper in 4 easy steps
1

Open Fotor Photo Crop and the image you want to modify.

2

Drag the corners of the scale diagram to adjust the parameters of your photo.

3

Choose from our selection of pre-determined dimensions, or type exact measurements in the "Width" and "Height" fields.

4

Choose the format of your image and save it.
Fotor is not just providing the best image cropping experience
Best free online photo cropper
Fotor provides you the total freedom to crop photos to the exact size you want with ease! You can crop images using the cropping scale, choosing the preset size or enter the exact size you want! Try Fotor's photo cropper today!