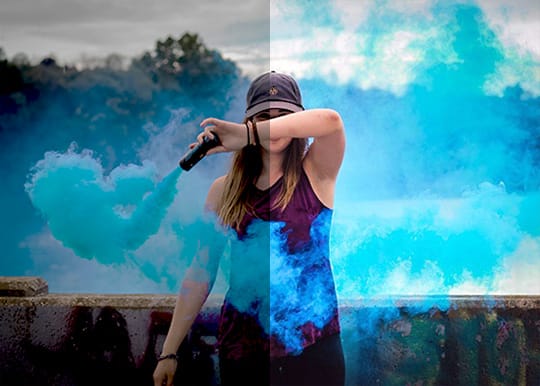 What is 1-Tap Enhance?
Harnessing Fotor's image processing technology, 1-tap photo enhancer allows you the ability to make the most common enhancements to your image in only a single click! With both exposure compensation and color correction working on your photo at the same time, you will be astounded at the results.
Using the 1-Tap Photo Enhancer in 4 Simple Steps
1

Open Fotor's Photo 'One Tap Enhance' with the image you want to modify.

2

Click 1-Tap Enhance from the menu to get the best, fastest results.

3

Click "Compare" to see the results compared to the original image.

4

Save and choose the format of your image, previewing it when done.
Fotor is not just providing the best photo enhancement experience
1-tap enhance powerful online photo enhancer
Fotor's Photo Enhancer is one of the most powerful and comprehensive tool available. Online and totally FREE, it will allow you to make key modifications to any image.